Make your photos more interesting with these cute ideas!
In the tradition of redecorating for spring, I like changing up my picture frames to go along with the season. Mixing old frames with new designs keeps the décor fresh and it doesn't take a lot of effort, either. For changing up your photo frames, here are some easy and adorable ideas that will brighten up your walls.
Clothespins
Let's start with the easiest idea: a clothespin frame from Shelterness! This clothespin frame has a minimalist, organized look that goes well with your spring décor.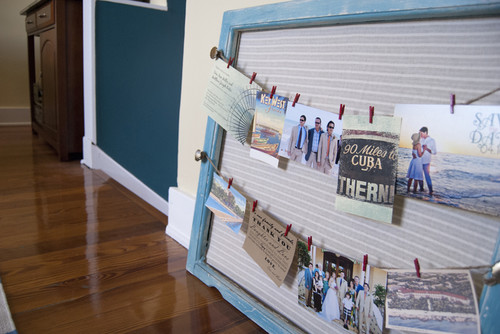 Comment